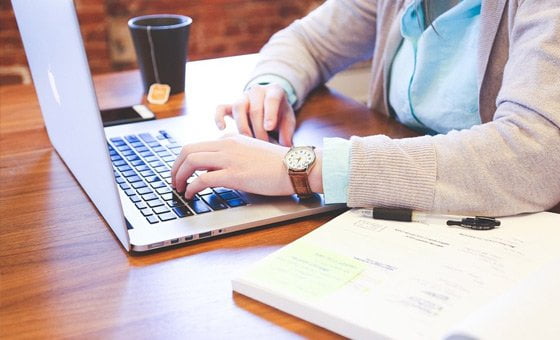 I am an individual Freelancer working since 2004.
I provide WordPress web design, WordPress development, responsive websites, Premium theme customization, Customized website design, Graphic and logo design and so on…
I earned excellent success and great customer feedback against the services delivered. Since started i have completed above 1200 projects internationally with success rate of 98%
I always focuses on scale able and creative solutions that reflect you/your business, operational needs, and the success of your online and off-line marketing strategy.
To get started hire me on